PAST EVENTS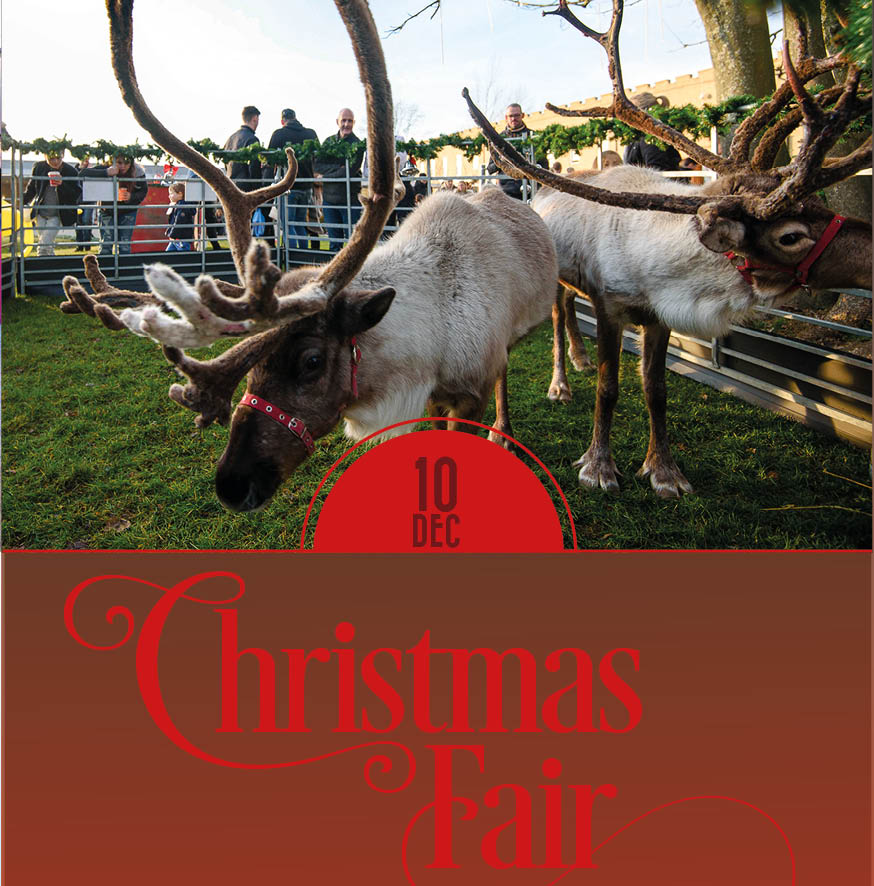 Christmas Fair
10th December 2017
The Saint Hill Christmas Fair features a holiday market with unique items not found on the high street. It also features a treasure hunt, train rides, ice skating, a bouncy castle, real reindeers, Santa's Grotto, a photo snow globe, playground, cafe, crafts etc.
More Details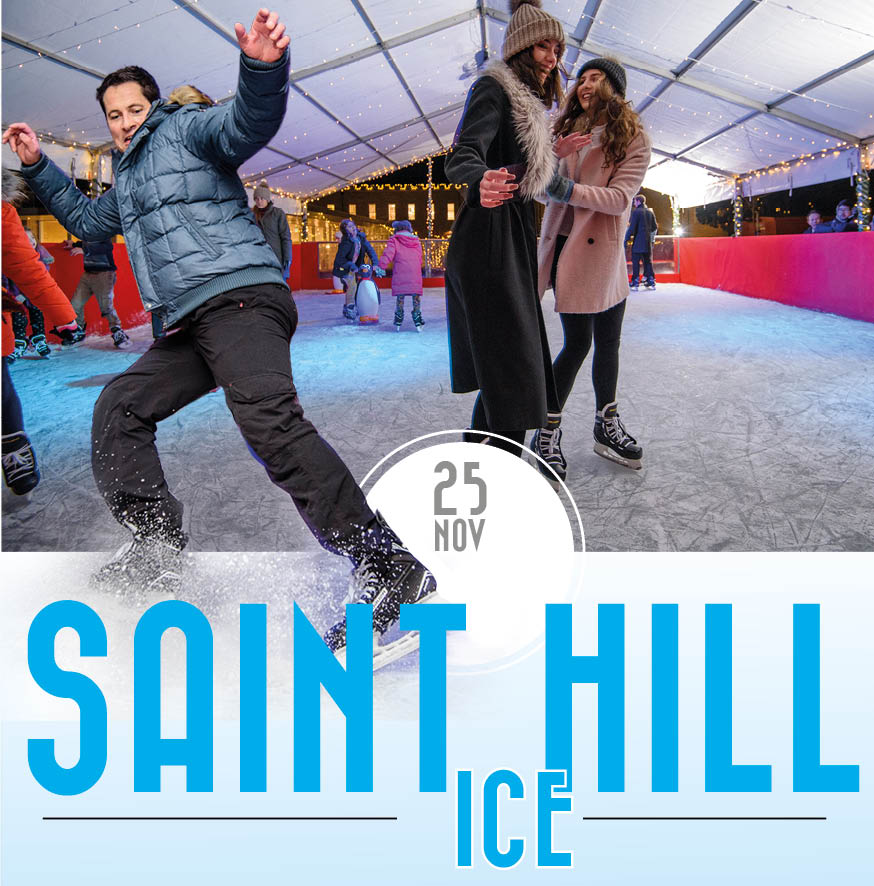 Saint Hill on Ice 2017
Saturday 25th November 2017 — Starts 6:30pm
The Saint Hill Ice Rink opens on Saturday the 25th November straight after the Christmas Lights Switch-on and will remain open until the New Year (apart from Christmas Day).
Tel: +44 7985 295 680
e-mail: enquiry@saint-hill.uk
More Details
•All profits go to local charities
•Admission (45 min):
£7.50 Adult
£5 Children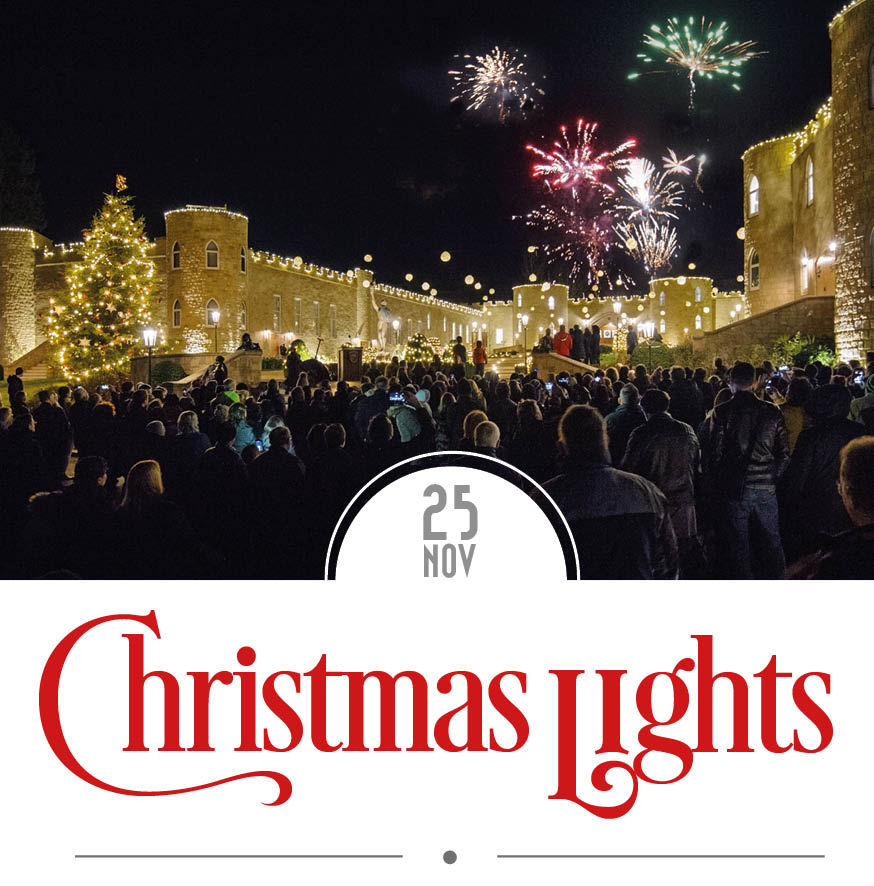 Christmas Lights 2017
Saturday 25th November — Starts 6:00pm
The Spirit of Christmas is returning for 2017
Reimagined with new colours and additional touches to delight visitors, the stunning showcase of thousands of twinkling LED lights will again light up Saint Hill making this our biggest and most spectacular parade of Christmas lights.
More Details
View Last Year
•Free Parking
•Admission:
Free Entry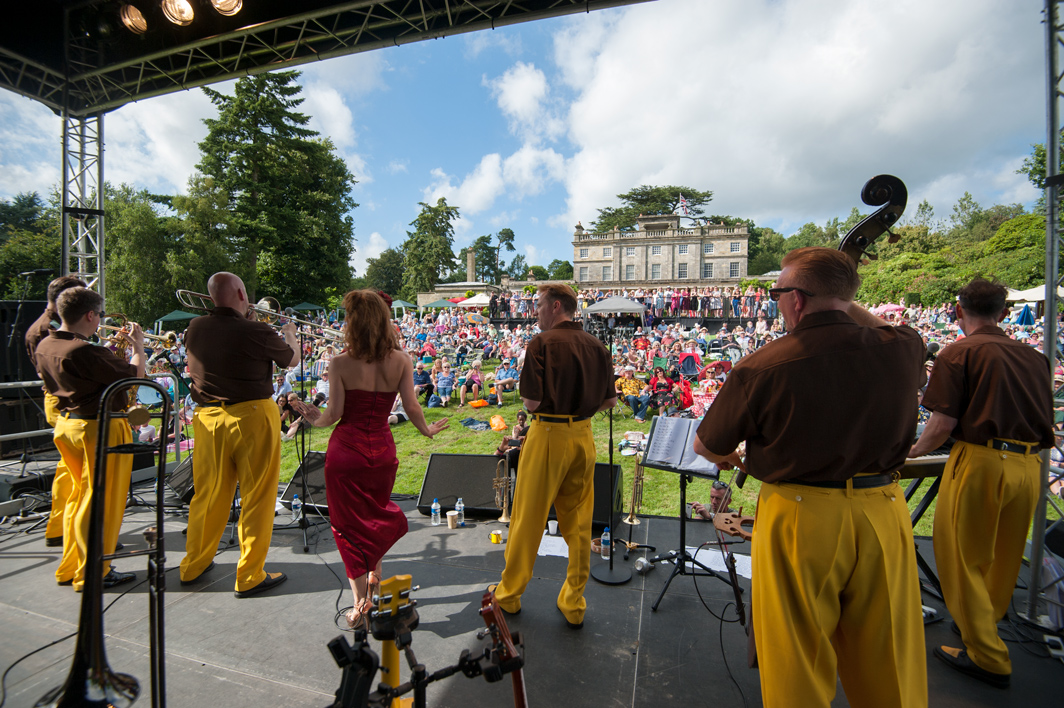 Summertime Swing
Sunday 6th August 2017
Hosted by The Jive Aces, the UK's No.1 jive and swing band present the hottest vintage event of the Summer. With very special guests Cassidy Janson, Peter Donnegan, Mike Sanchez, Rebel Dean and Amy Baker.
More Details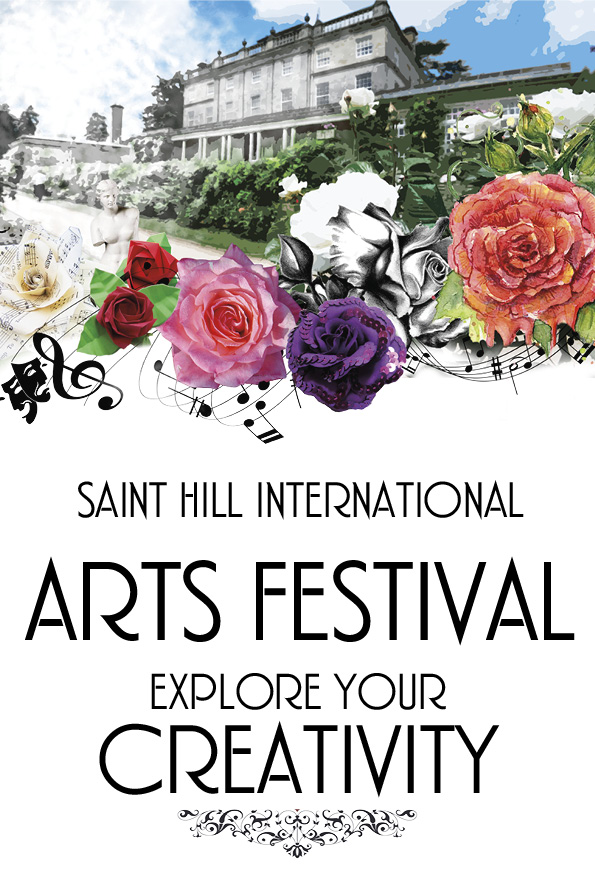 International Arts Festival
30th July — 6th August 2017
Network with Artists, Expand your creativity & learn new tools.
The Saint Hill Arts festival is a week of creative activities and workshops covering many subjects such as acting, singing, dance, writing, illustration, poetry, music, photography, painting and more. With celebrities and successful artists flying in from around the world to share their knowledge and empower other artists, this years Arts Festival is the ideal place for artists to network, expand and create.
More Details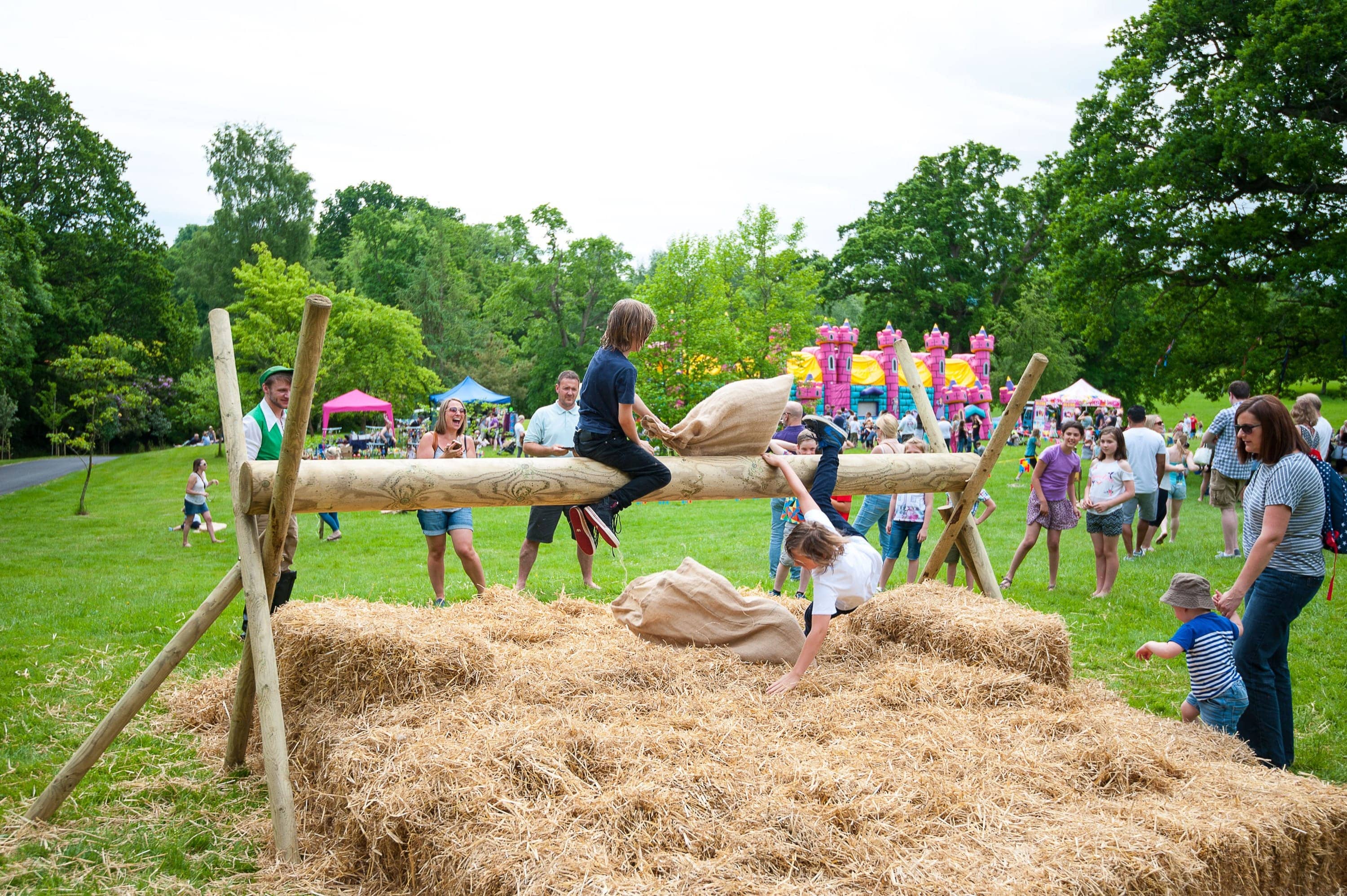 Medieval Fayre 2017
28th May 2017
This Years Saint Hill Medieval Fair took place on Sunday 28th May with over 1600 people attending.
It was a packed out day of activities including Archery, Jousting, Knight Tournaments, gift stalls, pony rides, face painting and more.
More Details
"I'm seriously impressed, first time I have been today and was amazed."

"Absolutely fantastic day. Thank you! Kids had a great time!"

"My kids had a really great time. Great atmosphere. Very friendly."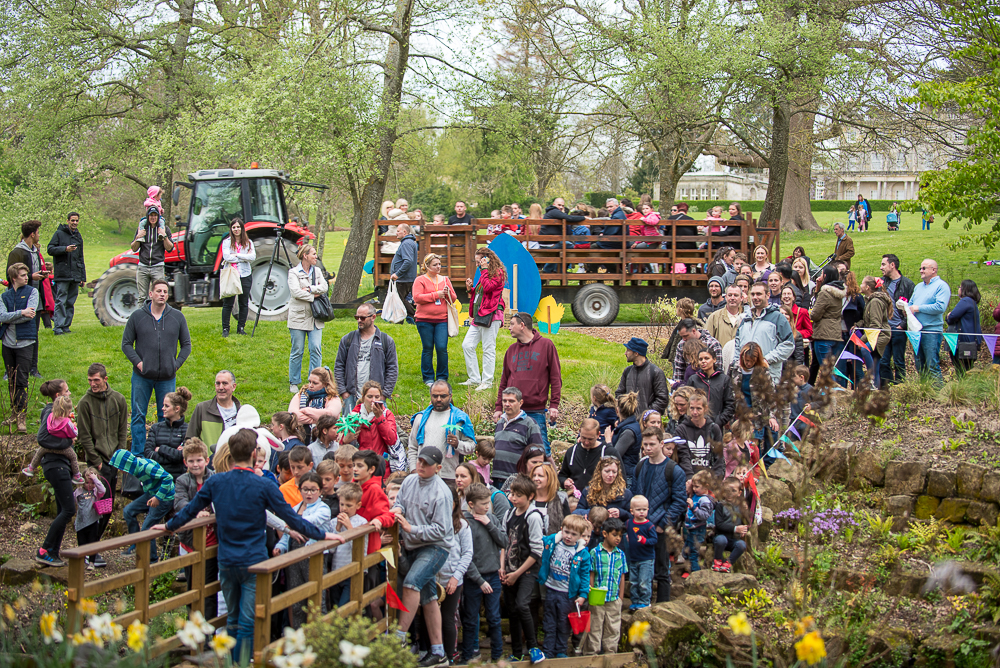 Easter 2017
16th April 2017
To mark the occasion of Easter, over 13,000 chocolate eggs were hidden in the Saint Hill grounds.
1000's of people came to enjoy jumping on super-sized trampolines, the petting zoo, donkey rides and more.
More Details
"My little girl loved it! She didn't know what to do with herself as there was so much to do!"

"Today was fabulous. I can't think how to improve it. Loads to do   we didn't manage it all... Lovely friendly atmosphere. A great day for our toddlers and nearly four year old. Face painting and trampolines were particular favourites."

"Really good day out. And so lovely not to have to be constantly putting your hand in your pocket to pay for absolutely everything. Really lovely atmosphere."