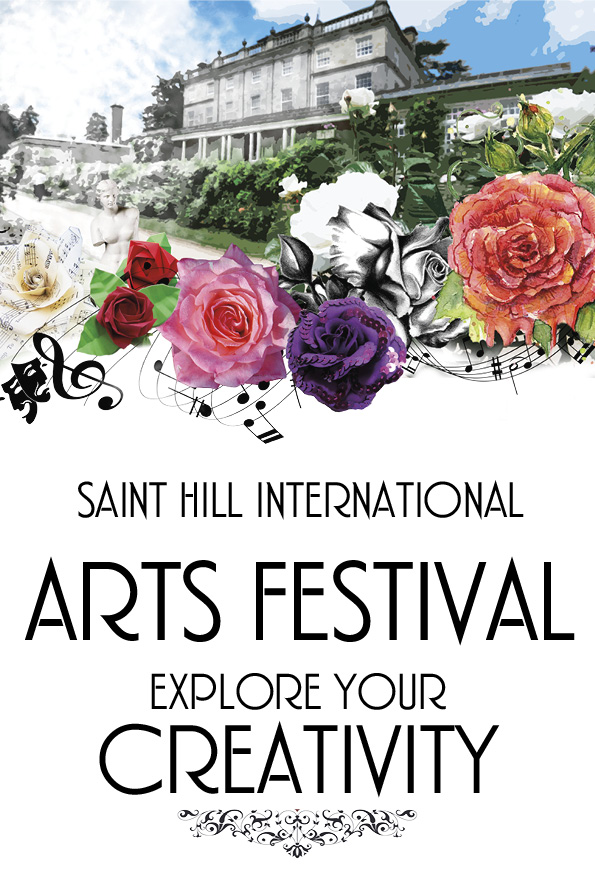 International Arts Festival
30th July — 6th August 2017
Network with Artists, Expand your creativity & learn new tools.
The Saint Hill Arts festival is a week of creative activities and workshops covering many subjects such as acting, singing, dance, writing, illustration, poetry, music, photography, painting and more. With celebrities and successful artists flying in from around the world to share their knowledge and empower other artists, this years Arts Festival is the ideal place for artists to network, expand and create.
More Details
Ticket prices & all enquiries
www.arts-festival.org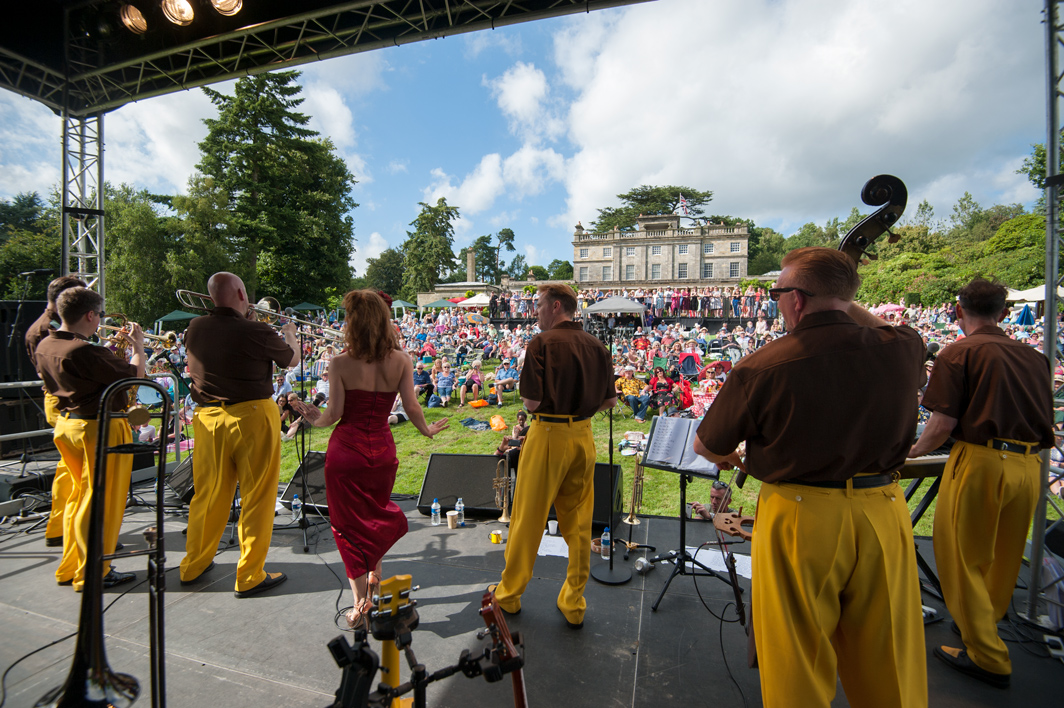 Summertime Swing
Sunday 6th August 2017 — Starts 2pm
Hosted by The Jive Aces, the UK's No.1 jive and swing band present the hottest vintage event of the Summer. With very special guests Cassidy Janson, Peter Donnegan, Mike Sanchez, Rebel Dean and Amy Baker.
More Details
For tickets call +44 7947 156 318
HOW TO FIND US
•Starts 2pm
•Admission:
£18/£16 in advance
£20/£18 on the door